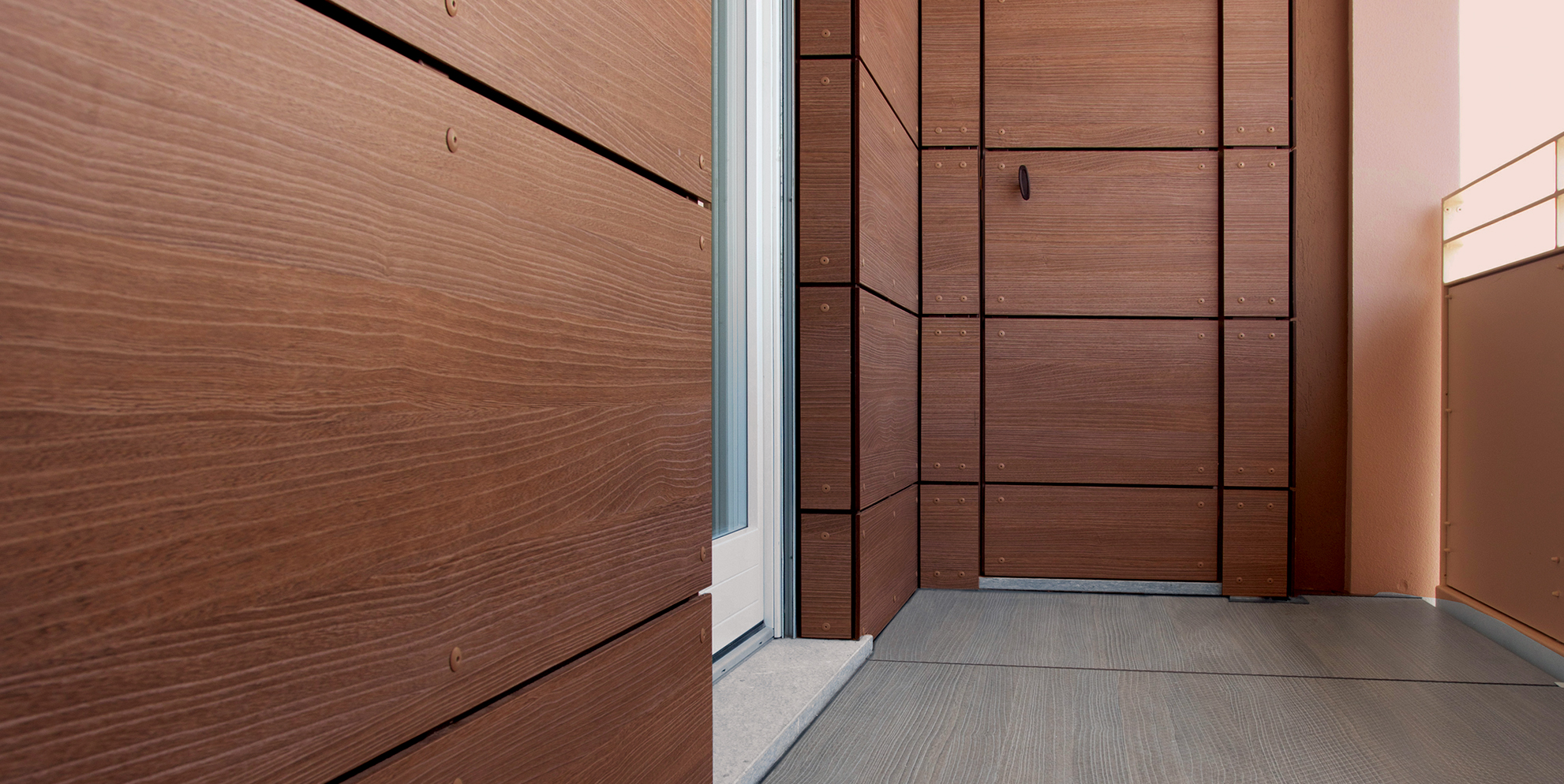 Discover all our laminate usage
In this section you will find references and typologies of use
of our products, from construction to furnishing.
Lamicolor. The ideal choice for your projects
Our laminates are used for bars, kitchens, tables, floors, bathrooms, hotels, caravans, boats and trains. Exterior Compact, high-thickness laminate, is used for facades while the Compact is mainly used for worktops, desks and offices, bars, healthcare, gyms and hospitals.
View All

Construction

Restaurants

Kitchens

Nautics